Since I needed to start my Homelab with XenServer to create Health Checking Scripts for Citrix XenApp and XenDesktops for a Customer health check, i was looking for the best Scripts to start , and nothing better than Carl Webster's help
To Start documenting my Lab , I'm Running XenXerver 6.0, on a Dell R710 with 96Gb of RAM and 3TB Disk Array .
I have Enough Storage to create a Small Farm with 2 VDI , a Storefront and and Master Image , i will start with a Windows 2008 with Xenapp , a Windows 2012 with XenDesktop , the Storefront and Later i will add a Netscaler Virtual Appliance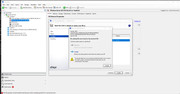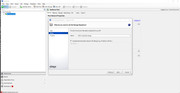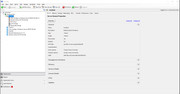 A feature that has been requested in all the XenApp and Xendesktop documentation are scripts with the ability to Document a Xenapp 6.5 Infrastructure .
While old scripts that are not actively maintained do not get new features, they do get bug fixes.
#Version 5.04 30-July-2020
Fixed a lot more code, especially parameter variable initialization, that just didn't work in PoSH V2
You can always find the most current script by going to Carl Webster WebPage at : https://carlwebster.com/where-to-get-copies-of-the-documentation-scripts
Pablo
Original Article : https://carlwebster.com/citrix-xenapp-6-5-documentation-script-update-version-5-04/
Thanks Carl for sharing!
Pablo Villaronga